Drive safely Refrain from using mobile phones while driving. With best wishes from GPS DiStar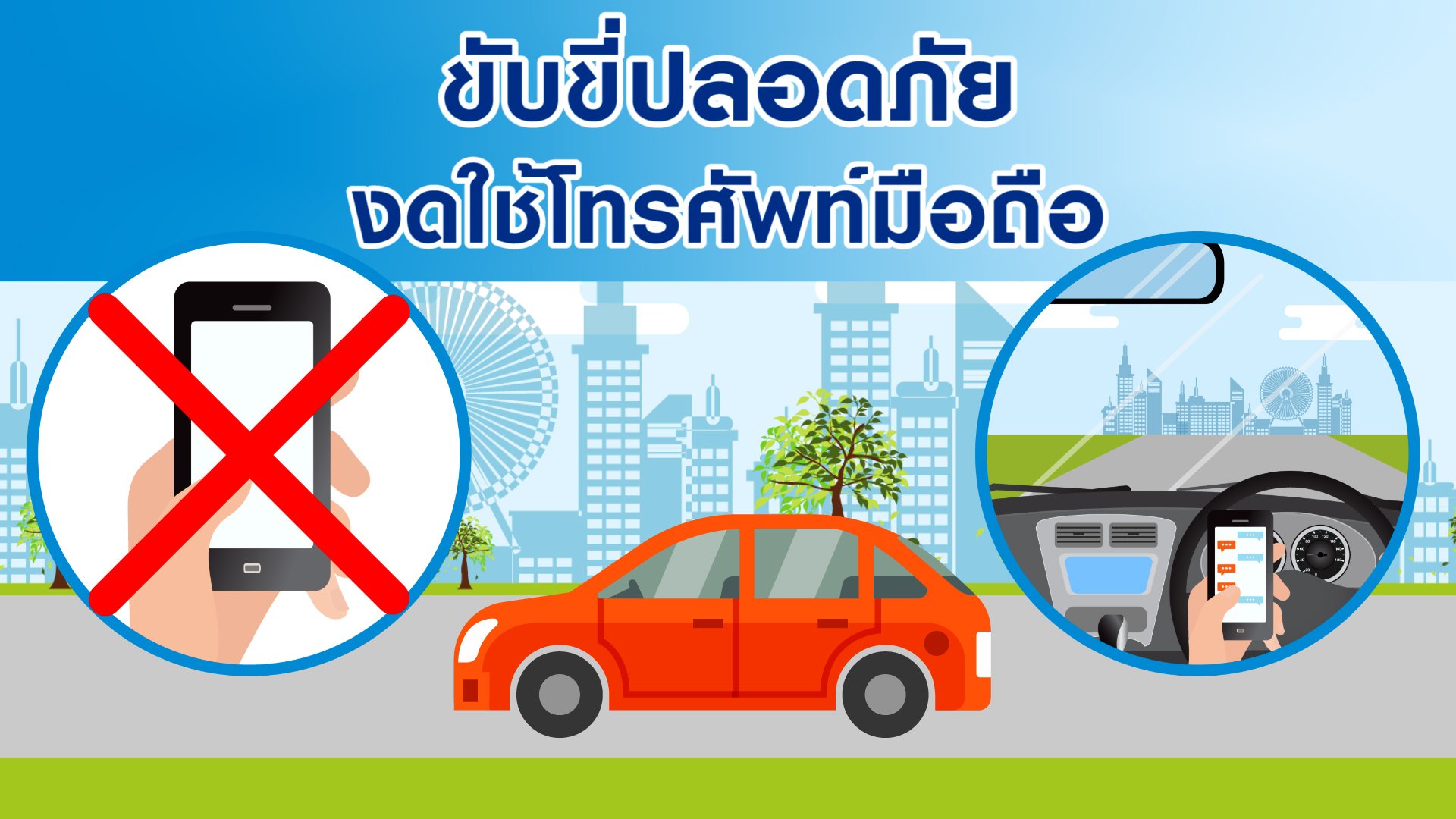 Typing text or dialing a phone number while driving There will be a 23 times higher risk of accidents because you have to take your eyes off the path for an average of 4.6 seconds, during which you are at risk of having an accident at any time. It also affects the reaction to stopping the car more slowly than usual. There is also the possibility of driving off the road.


Therefore, for safety reasons, drivers should not type messages. or dialing a phone number while driving or do other activities that causes distraction while driving Especially those that require the eyes to focus. Because it affects steering. use of speed visibility of traffic signs Including stepping on the brakes in the event of an emergency will not be able to resolve the situation in a timely manner.

DiStar therefore brings the best safety to drivers. With an intelligent vehicle management system That comes with high quality equipment that is easy to use, convenient, able to track and see various events both inside the car and outside the car in Real-Time, along with displaying various location and status information. It's as if you were also involved in that event.

Drive safely with GPS DiStar.