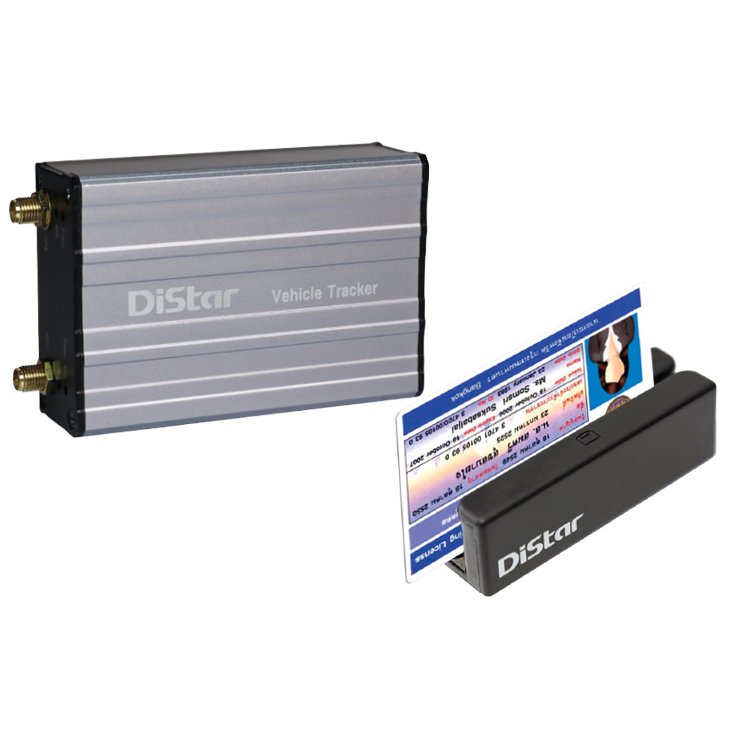 Supports all 3G/4G service provider networks.
Passed the standards of the Department of Land Transport + card swiping machine
GPS newest model Show the correct position - accurate
Small, strong, durable in use. Worth it in the long run
Supports oil level measurement using UItrasonic Sensor, 95% accurate.
View data on Web Cloud, Application, all cars at the same time
Guaranteed-Provide after-sales service throughout the life of the product.